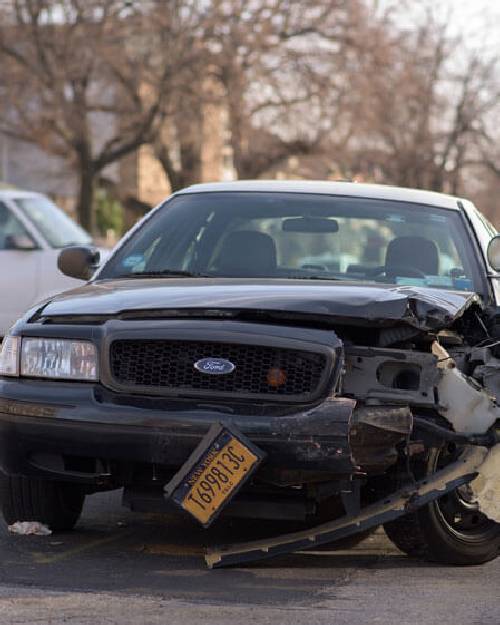 Born on the premise of keeping the earth clean and environmental friendly, Car buyer cash for junk cars has for years provided exceptional old car and junk car removal with free tow away. We recycle and scrap your vehicle to make your area and surroundings better and cleaner which promotes a healthy future and less pollution for the environment. Car buyer cash for junk cars believes in making the junk autos pickup and removal process easy and effortless for you. We have helped thousands of our clients to get the best cash offer on their cars running or not without breaking a sweat. Before we haul away your car, cash on the spot payment will be made. We will use high quality experience and tools for a proper pickup and removal of your automotive car, we provide fast and friendly service is a must!
While making the environment a cleaner place, Automotive Recycling is one way to help out in Georgia or your surrounding areas. So when you are ready to get cash and get rid of that junk car just call pickup the phone. We will be there with a hassle free scrap recycle process including no charge free towing away. Our honest and upfront handling of our clients has helped us amass a trusted and extensive network of clients. Keep your curb appeal vibrant, keep your back yards beautiful with the budding flowers and plantation instead of old rotting clunky metal wast. Contribute to the improvement of the environment with cleaner streets cleaner emissions. Reach out to Car buyer cash for junk cars and get a reliable and profitable junk car removal experience today.
The Car Repair Appointment
A vehicle removal specialist is available: 7 days a week to help you get rid of your unwanted car. No
matter what your situation is, our knowledgeable vehicle removal specialists are standing by to help you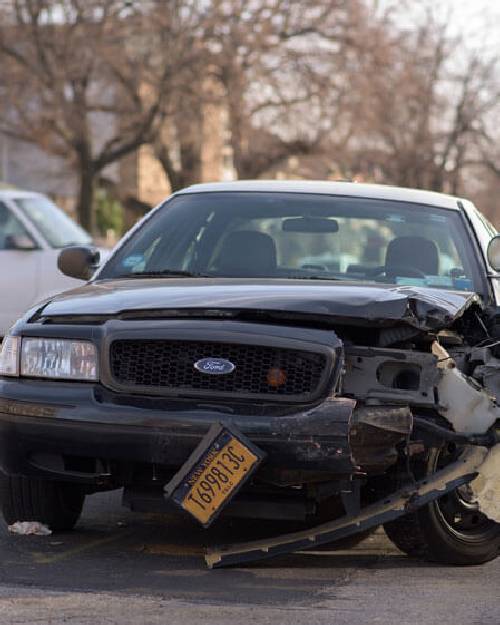 Fast – Call or email to get a quick and simple valuation for your junk or old car, based on model, age and condition.
Gratis – We will make you an offer (in cash) for your car, which you are not obliged to take but we are one of the leading buyers in this area. We will come and pick up your car for free.
Easy– Instant and secure cash in your pocket if you decide to go ahead. Call or email us now to get started.
Why choose Car Buyer Cash for Junk Cars?
Founded in 2011, we are a unique buying service in that we avoid the inconvenience of online banking. What do we do with your old or scrap car? We break down the parts of your vehicle, either recycling the
materials or scrapping the car completely. Say goodbye to nitty-gritty valuations and constant struggles with low offers and say hello to a simple guide to recycling cars for cash.
The value of an end-of-life car can be difficult to figure out without much experience in this field. Following the recycling of old cars for two decades, we have successfully built our company with roots in expertise, confident we can provide you with the best valuation. Once you are ready to accept the offer, one of our team specialists will be in contact, staying with you for every step of your journey. Reliable and trustworthy offers, with a free removal service – less stress, no mess. Follow these three simple steps to get cash for your car: